Raising funds for sexual violence crisis support service
義工報名經已截止,歡迎以捐款或其他方式支持風雨蘭賣旗日!
旗袋會於11月26-27日期間派發(詳情會於稍後個別通知)
Volunteer sign up closed, but you can still support RainLily flag day by making a donation!
Flag Day materials will be distributed during 26th - 27th November (Further details will be notified) 
*為答謝各賣旗義工積極參與,義工將獲得紀念狀及「C.A.R.E限量版文件套」一個。
*Flag day volunteers will be awarded a certificate of merit and a limited edition "C.A.R.E. folder".
​​​​​​​
#Metoo運動於2017年年底在香港引起廣泛關注和討論,連帶風雨蘭同時期接獲的求助個案急升一倍。雖然部份受害人因為#Metoo運動而獲得鼓勵和力量,繼而求助;但亦有受害人被社會的質疑和嘲諷嚇退而選擇繼續啞忍。打破沉默需要勇氣,更需要社會減少質疑和批評,營造一個支持性的環境鼓勵受害人發聲和求助。
風雨蘭2018年的賣旗日以「Care and more(在乎+)」為題,除藉此喚醒大眾對性侵事件的關注外,更希望邀請大眾成為受害人的同行者,「

多關心、多了解、多尊重、加多一點力

」(C.A.R.E.)。
The #metoo campaign has raised attention and discussion in the end of 2017, where at the same time, cases received at RainLily were doubled. Some victims gained strength and power from the movement, but many are silenced by criticisms and trolls in the society. It needs courage to break the silence, and it takes the whole society to stop condemnations and victim-blaming to build a friendly and supportive environment for sexual violence victims to seek help and voice out.
Through Care and more, theme of RainLily 2018 Flag Day, we wish to bring the issue of sexual violence to the light and, and would like to invite members of public to become supporters to sexual violence victims. The individual letters of the word "care," represent our hope that the community will

Care

 for victims, be 

Aware

 of their situation, 

Respect

 their stories, and 

Empower

 them to speak out.​​​​​​​
#Care #Aware #Respect #Empower​​​​​​​
賣旗日 Flag Day

:

2018年12月1日(六)  1st December 2018 (SAT)

07:00am - 12:30pm
籌款目標​​​​​​​
Fundraising Target: HK$ 600,000

將 C.A.R.E. 繍章熨在身上當眼處或隨身物品,拍照並上載Facebook 及Instagram 並加入標籤 
#CAREandmore
及 
#RainLily2018 
,表達您對性暴力幸存者的支持。
JOIN THE 'CARE AND MORE' ACTION - Wear the badge, take a photo, post it to Facebook and Instagram, and add 
#CAREandmore
&
#RainLily2018
 to show your support to survivors of sexual violence.​​​​​​​
捐款紀念品 Donation Recognition Gift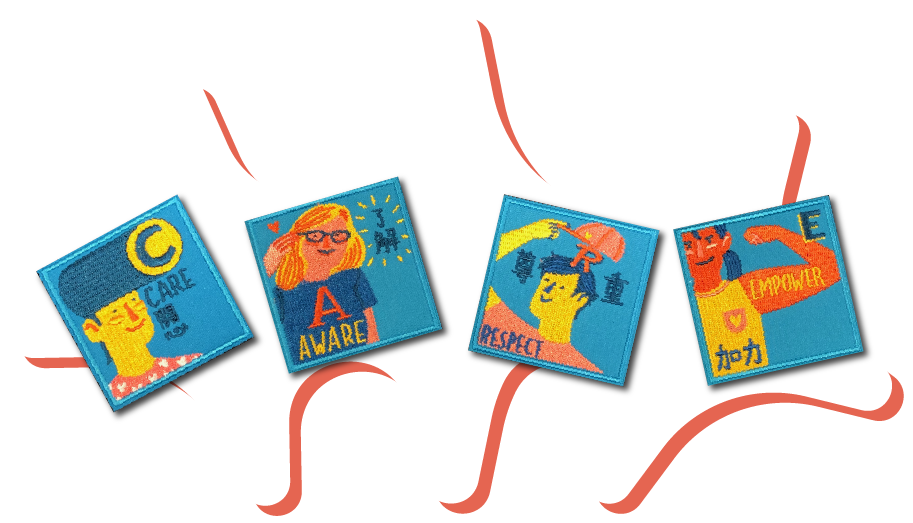 捐款滿HK$50或以上可獲 C.A.R.E. 繍章一個 
Get a C.A.R.E. Iron-on Patch by donating HK$50 or above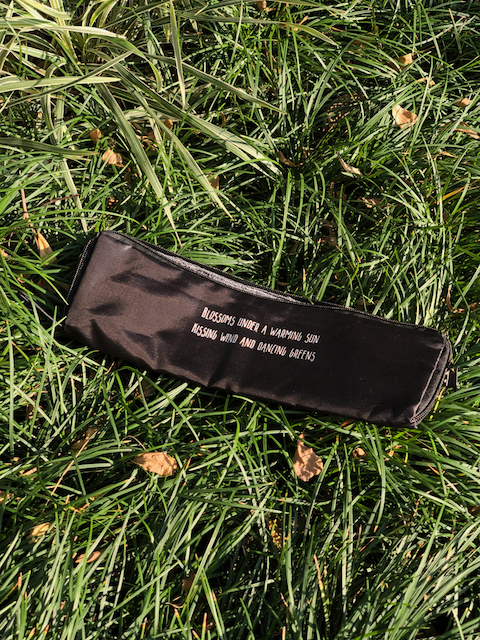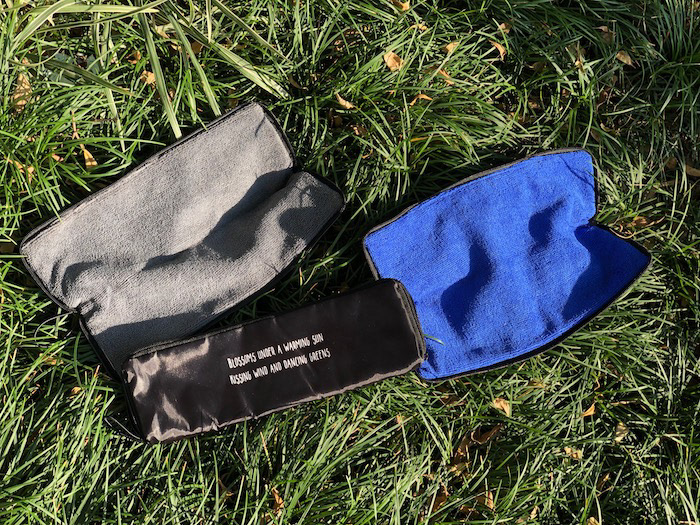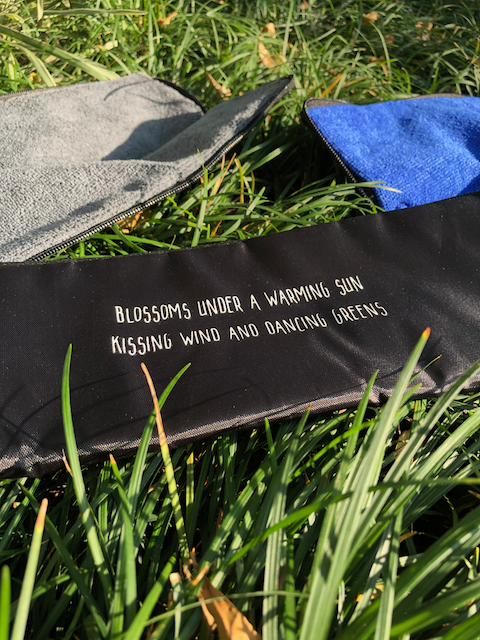 捐款滿HK$100或以上可獲風雨蘭「雨後開花」速乾雨傘袋一個 (不設顏色選擇)
Get RainLily 'Blossom After Rain' Umbrella drying bag

by donating HK$100 or above (Colour option unavailable)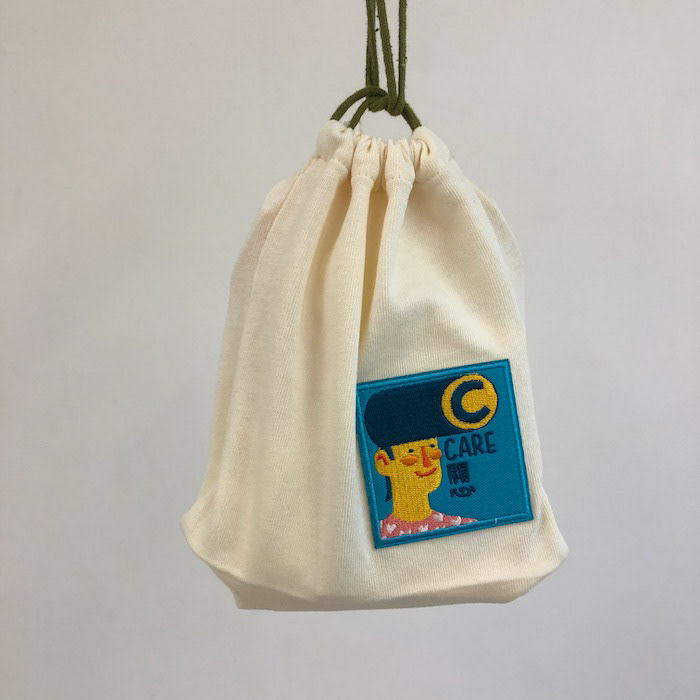 捐款滿HK$120或以上可獲「同行暖包」一個
(溫樂暖貼由岡本贊助)
Get a C.A.R.E. Warmly Pack

 

by donating HK$120 or above (
Onraku Heat Pads are sponsored by Okamoto)
風雨蘭服務使用者將同時獲贈一套  A RainLily service user will receive one at the same time
匯豐銀行 HSBC 

456-828409-838
入數紙連同捐款者資料電郵至 vince@rainlily.org.hk 或寄回九龍中央郵政局郵政信箱74120號​​​​​​​
Please email the bank-in-slip along with donor information to vince@rainlily.org.hk or mail to P.O. Box 74120, Kowloon Central Post Office, Hong Kong​​​​​​​
支票捐款抬頭請填寫「風雨蘭」,並連同捐款者資料郵寄至香港九龍中央郵政局郵政信箱74120號​​​​​​​
Please mark your crossed cheque payable to 'RainLily', along with donor information and mail to P.O. Box 74120, Kowloon Central Post Office, Hong Kong
日期 Date: 由9月22日至11月24日 From 22/Sep to 24/Nov
時間 Time: 逢星期五及六 Friday & Saturday 11:00 - 19:00
九龍油麻地彌敦道502-504號德富強大廈1A室 - 油麻地站C出口 (地圖)
1A, Tougha Mansion, 502-504 Nathan Road, Yau Ma Tei, Kowloon - Exit C, Yau Ma Tei Station (MAP)
*
Donations of HK$100 and above are deductible against Hong Kong taxes
一般查詢 General Enquiry: (+852) 2392 2569
義工查詢 Volunteer Enquiry: (+852) 2625 4016
公開籌款許可證編號 Public Subscription Permit: FD/R045/2018​​​​​​​
社會福利署已批准三間機構共同於2018年12月1日,分別在港島區、九龍區及新界區進行分區賣旗,風雨蘭獲授權於當日在九龍區賣旗。
3 organisations are permitted by Social Welfare Department to conduct regional flag sale in Hong Kong Island region, Kowloon region and the New Territories region respectively on 1st December 2018. RainLily is authorised to sell flags in Kowloon region on that day.